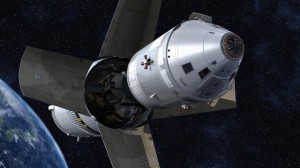 TMBA is an animation studio in New York City that has been creating 3d animation, medical animation, and engineering animations for more than 20 years.
Are you tired of the "mystery" of 3d animation, wondering how long your project will take and how much it will cost? We provide detailed storyboards and exacting budgets that are accurate all the way through project delivery, no surprises, no overages. We involve our clients every step of the way.
Find out why clients such as NBC, CBS, PBS, Discovery, History, SyFy, TBS and others have entrusted us with their most challenging projects for many years. We deliver creative, cinematic 3d animations on time and on budget.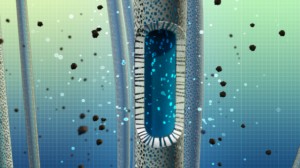 For over 15 years TMBA animations have helped ordinary people understand extraordinary things. TMBA medical animation takes viewers where traditional cameras cannot go. From microscopic procedures to mode-of-action, our animations will tell the story of your product, service or procedure in the most exciting and cinematic way possible.
This is where art and science meet, and even the most complex information becomes clear and concise. TMBA delivers medical animation that is 100% accurate and visually breathtaking. The perfect combination.
Our experience includes: pre-launch drug campaigns, pharmaceutical, biomediacal, moa, contaminants, viruses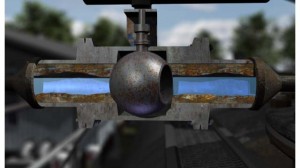 TMBA engineering animations take viewers on extraordinary journeys through engineering marvels. We can analyze the design of any structure or machine, and create it in full-blown 3D. We help viewers discover the secrets behind bridges, buildings, machinery, medical equipment, vehicles-any time structural integrity is at stake, we can explain it in a way that is visually dynamic and yet clear and concise. And, when things go wrong, 3D is the perfect analytical tool for finding out why.
Examples of engineering animations that TMBA has created include: building collapses, bridge collapses, crane collapses, steam pipe failures, oil pipeline ruptures, mechanical failures and structural failures.
When you need to turn complicated information into easy to understand visual aids, TMBA Legal animation is a clear choice. For trial graphics and demonstrative evidence, visual aids such as 3D animations are proven to help jurors understand the evidence and retain factual information. Litigators rely on TMBA to present complicated facts with clarity. Cinematically superior and 100% accurate, TMBA is also extremely useful for Forensic investigation, when 3D animation is the most logical choice. We can take all verbal and photographic evidence and turn it into accurate crime scene re-creations and investigative scenarios. Details like blood splatter, bullet trajectories, alleged accidents can be re-created in 3D and used to determine probable cause. Whether in the investigative stages or presenting in the courtroom, TMBA Legal can help determine what transpired and create visual aids that are realistic, compelling and admissible in court.
Contact TMBA, Inc. - Animation Studio
Contact person:
Tim McGarvey
TMBA, Inc. - Animation Studio
330 West 38th Street, Suite #1010
New York, NY 10018
Email: Email TMBA
Phone: (212) 789-9077